Join Now to Receive the Next Nupe Swagg Box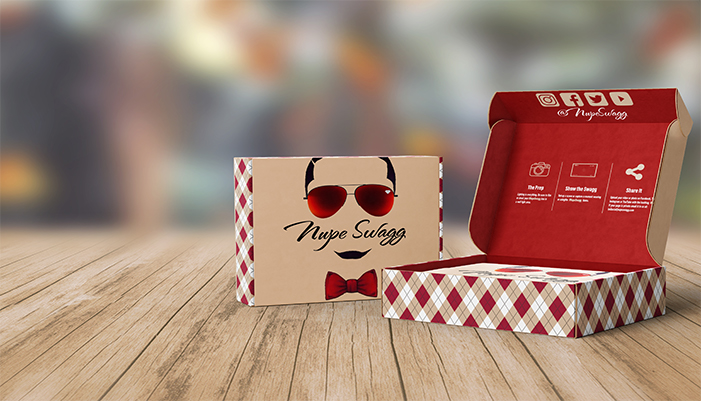 JOIN OTHER NUPES ACROSS THE LAND and subscribe to THE NUPE SWAGG BOX! The NUPE SWAGG BOX IS SPECIFICALLY CURATED WITH LICENSED kAPPA ALPHA pSI fRATERNITY INCORPORATED ITEMS, DELIVERED TO YOU DOOR EVERY MONTH. wE CHOOSE quality apparel AND accessorIES according to THE FRATERNITY BRAND. The nUPE sWAGG bOX is GREAT FOR all Kappa Occasions. The Nupe Swagg Box is available in 1, 3, or 12 month increments for $40 per month.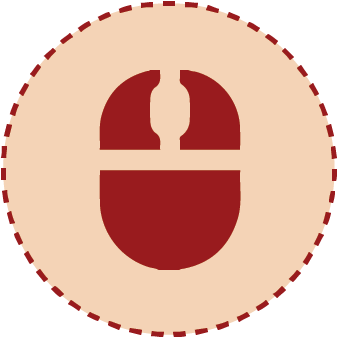 Choose How You Want 
Your Nupe Swagg
Select a 1, 3, 12-month Subscription
and complete the preference questionnaire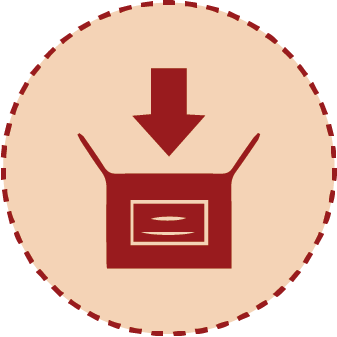 Your Nupe Swagg is
Packaged With Care
Between the 25th and 30th of the month, we ship your Nupe Swagg Box.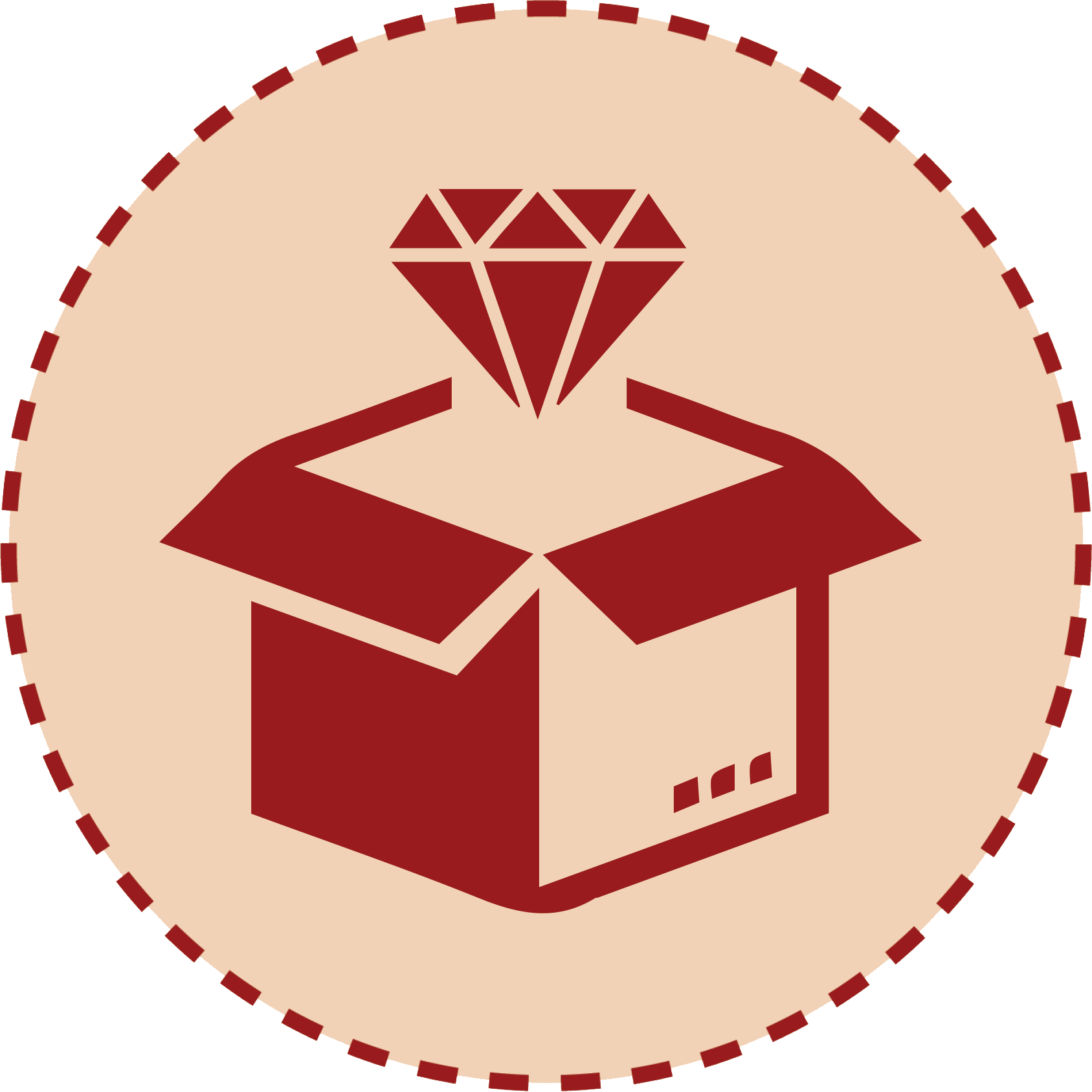 Unbox and Live Your 
Best Nupe Life!
Recieve and unpack your Nupe Swagg with us on social media! Tag us @NupeSwagg on Facebook, Instagram, & Twitter.
© 2023 Nupe Swagg. All rights Reserved